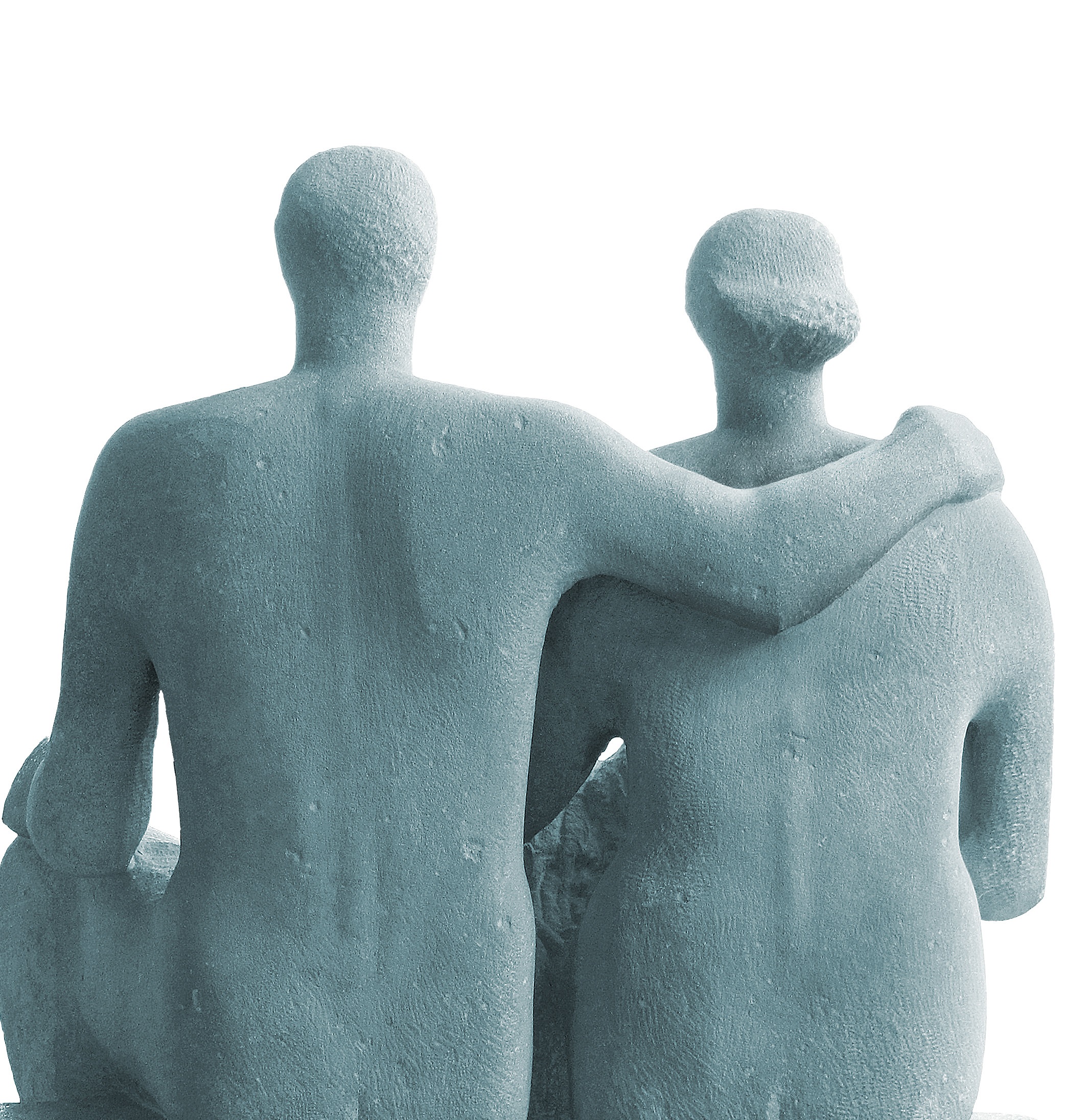 The Friends of Harlow Sculpture is a voluntary group which supports both the Gibberd Gallery and Harlow Art Trust in promoting and caring for our town sculptures. They help finance and invigilate the gallery and promote awareness of the collections with guided tours and talks. They provide regular newsletters and interesting, relevant low cost excursions. They believe that taking ownership of the important works of art in Harlow, by their members, ensures their conservation and therefore the enjoyment for local people and the many visitors to the town.
Click to view the most recent newsletter from FoHSC + GG

Friends Benefits:
Receive information about forthcoming events
Invitations to private views
Newsletters
Subsidised visits to local and regional exhibitions
Talks by artists and curators
Become involved in investing in Harlow's heritage and future
We always welcome active contributions on our committee, which is re-elected at our Annual General Meeting. Many Friends volunteer to help with Gallery events too. Follow the Friends of Harlow Sculpture on Twitter @HarlowSculpture.
---
How to Join
To join the Friends of Harlow Sculpture and the Gibberd Gallery please fill out a form available at the Gibberd Gallery or alternatively download the leaflet below and follow the instructions.
Membership costs per annum:
£8 for adults
£5 for students and unwaged
£10 for organisations

As a friend your modest subscription will help support the work they do and ensure Harlow's cultural heritage and future is promoted and accessible to enjoy.